CHRIST COMMUNITY CHURCH
Loving God, loving people.
a simple church
with a simple message
If God is drawing you closer to Himself; if you're looking for a clear, direct, and Biblical presentation of truth and the gospel of Jesus Christ that brings life transformation and peace; Then, visit us to learn more and meet God.
Hear Biblical preaching and teaching, God glorifying worship, and participate in loving fellowship for the purpose of making us into Disciples of Jesus Christ for the Glory of God.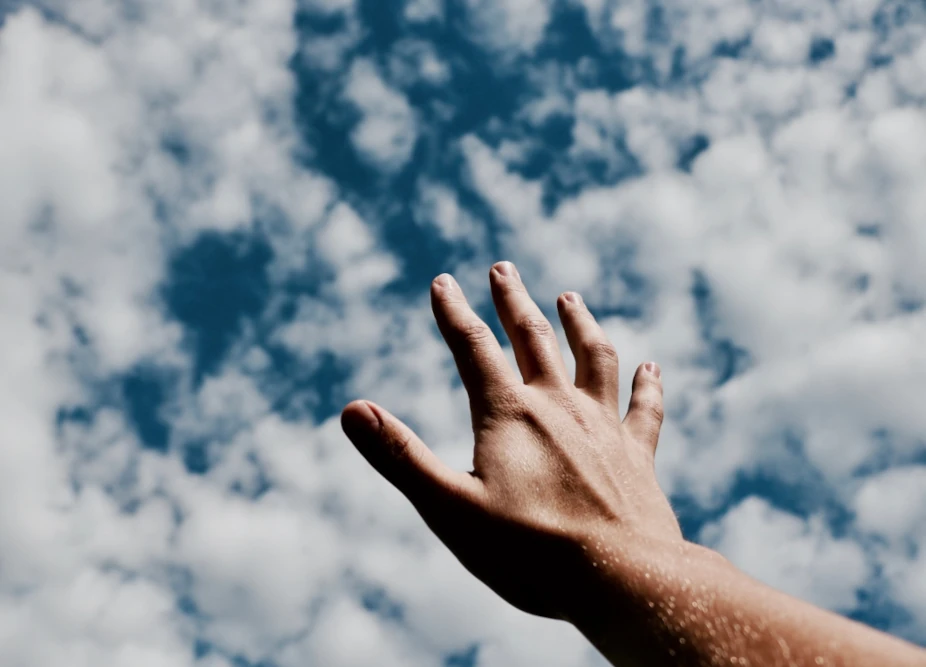 a welcome message from pastor bernie diaz
Join us every Sunday morning for our worship service.